The world is weary of pivoting in these unprecendented times.
And yet, we must. It's not easy, but we must adjust to the new level red restrictions and precautions.
We don't change things lightly at Conexus Counselling. We keep things very stable for a reason. When we have to change, we want to give you a COVID-19 update to keep you fully informed.
We get that when the world feels scary, and so much feels risky and uncertain, people need therapy be a safe haven.
Yet, we have adjusted the way we do things during Level Red. For your safety. For ours. To help us get through this. And we will.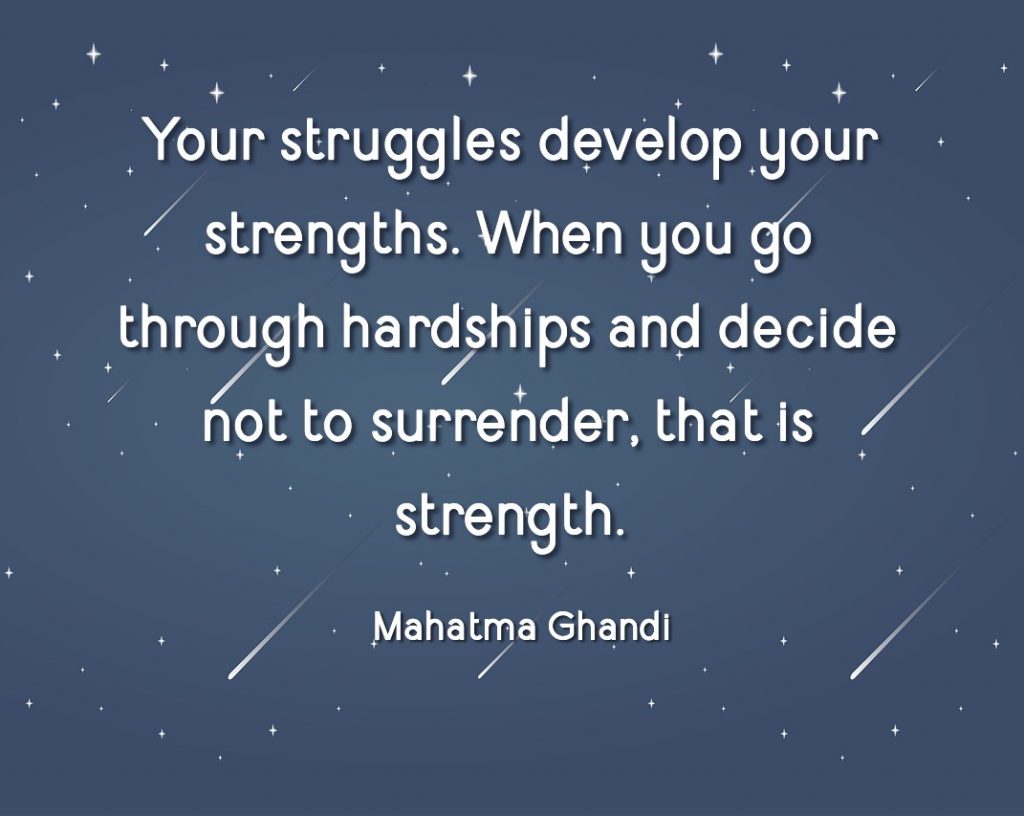 We will all get through this.
---
In the meantime, we want you to know what to expect as a client at Conexus Counselling:
If either the therapist or the client feel uncomfortable meeting in person for any reason, the default is video therapy via the secure video therapy platform.
If you attend therapy in person, please note the following:
Masks are required for both therapist and client(s) the entire session.
Please arrive for your session very close to the time of your session. We would ask that you avoid being in the waiting room for more than a minute or two prior to the beginning of your session
You will not pay at the end of the session. Payment will be done by e-transfer or by remote credit card payment later in the day. We want to avoid people standing in the general administration area which is a high traffic area in and out of the therapy rooms. We ask you to leave the office immediately after your session.
Prior to your session, you will be asked to complete and sign a form answering questions related to your health, any potential exposure, and recent travel.
We will not be using My Outcomes, our evidence based tool with the Outcome Rating Scale and the Session Rating Scale as it would involve the exchange of the iPad between the therapist and the client
If you have any symptoms of illness, or happen to find out that you may have been exposed to COVID-19 at any time prior to your session, please let the office know to allow us to switch your session to a video session. The session can be switched to video with very short notice.
Please know if your therapist develops any symptoms or discovers exposure to COVID-19, you will be notified as soon as possible. The session will become a video session. We apologize in advance should this occur–and we will apologize again when it happens.
If either you or your therapist are more comfortable having therapy via video, please note the following:
Melanie and yourself will be in email contact to register you for our secure online video platform. It takes 2 minutes to register. You will then be sent a link to click for the session. Avoid using Safari as the server for video therapy. You will get a reminder email 24 hours prior, and then again 15 minutes before the session.
Payment will happen via etransfer or via credit card number on file–this will be coordinated with your therapist and Melanie, our client care manager.
---
We recognize that level red is not ideal for about a billion reasons–and one important factor is how it impacts your therapy session.
It's hard to weep with a mask on. How does one blow one's nose when it has been running because of crying? We're not sure.
I think it's gonna be hard to cry with a mask.
And frankly, tears are a pretty valuable part of therapy for a lot of clients.
I think we'll miss a lot–when we can only see the top 1/3 of a client's face, it's hard to read non-verbal cues. Clients will only see the top 1/3 of their therapist's face. Therapists and clients alike will need to be more deliberate to let each other know when there are empathic misses. We just won't have the same level of information with which to understand each other.
---
One more thing…with every transition, there are people behind it. Stephanie Reimer and Melanie Thiessen, our client care manager have spent many hours working to get us ready. Since Friday, they have scrambling to implement the policies we developed months ago that respect the municipal and provincial regulation to provide the best possible service to our clients.
Since level red was announced on Friday, Stephanie and Melanie have been scrambling with dozens of phone calls and hundreds of emails to connect with clients to ensure that therapy takes place as smoothly as possible.
They have done a fantastic job and we are grateful. Please thank them when you might have a chance to talk/email with them?
---
We regret that this pandemic situation impacts on a client's experience with their therapist at Conexus Counselling. We understand that this is frustrating.
We want this pandemic to be over, too. Please join our efforts to flatten the curve and minimize the impact of COVID-19 on our world–so we can all get back to living the kind of lives we would all love to live.