We know they are a key ingredient in providing optimal therapy
The counsellors at Conexus Counselling are experienced therapists committed to confidentiality, safety, respect and collaboration. We know that effective therapy happens when you know what is going to happen, and you trust the safety of the situation--allowing you to more freely immerse yourself into the experience.
We adhere to high ethical standards, not just because we believe that is part of a professional practice, but because we know how important it is in having clients feel good about what is happening in therapy. We seek to have the experience be positive from the time you start looking at the website, throughout the appointment booking process, in the waiting room, and of course, in the session itself.
Believing that we as therapists are life long learners, and our clients can be our greatest teachers, we use a process called Feedback Enhanced Therapy, which allows clients, in less than 2 minutes per session objectively evaluate the process of therapy and allows for ongoing quality improvement. This allows us to maximize the use of each session, and creates an environment which gently facilitates each client to be an active participant in individualizing therapy to their specific needs.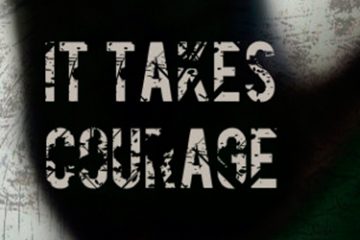 <div id="panel-780-0-0-0" class="so-panel widget widget_black-studio-tinymce widget_black_studio_tinymce …
<div id="panel-786-0-0-0" class="so-panel widget widget_black-studio-tinymce widget_black_studio_tinymce …