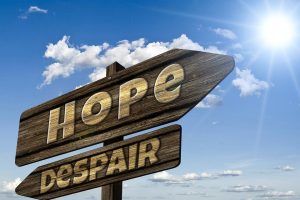 Conexus Counselling is excited to welcome Dielle Driedger to our practice. Dielle is a Master of Arts in Counselling intern who will be a part of the Conexus team from September 2020 – April of 2021. As an intern, sessions with Dielle are offered at a reduced rate of $50 for daytime sessions and $55 for sessions after 5:00pm and on weekends.
Dielle believes each client has a unique story and perspective with unique strengths and challenges. She is committed to working with each person to find the path of healing that is right for them, with empathy and acceptance.
Dielle is now accepting clients for daytime, evening and Saturday appointments and is excited at the idea of joining you on your journey towards healing and self-discovery.
Welcome Dielle!