Many of us find our hearts and minds turned towards arts–poetry, painting, homemade bread–as ways to process this.
I've found myself drawn to music videos that have people singing together–apart in virtual choirs. My eye has been caught by paintings friends have created and posted on social media.
Pandemics affect the heart
Our souls hunger for beauty. We see suffering in our world. We experience the desperate cries of:
teens who desperately long for friends and graduation and hangouts and opportunity to create good-natured shenanigans with their friends
leaders for more ventilators
daughters to see their sick and dying mothers
hidden women who fear the hand of their partner locked in their too-tiny apartment
health care professionals and grocery store clerks and Wal-mart staff as they plead for Personal Protective Equipment
The need for beauty in our lives in the time of COVID-19 has increased.
We need art. Art is not to obliterate the cries of the desperate, but to transform the pain. The pain needs to be translated into unutterably longing to a heart language that speaks truth in a way that news reports will never capture.
This speaks truth in a way that the 10:00 news never could. Enjoy: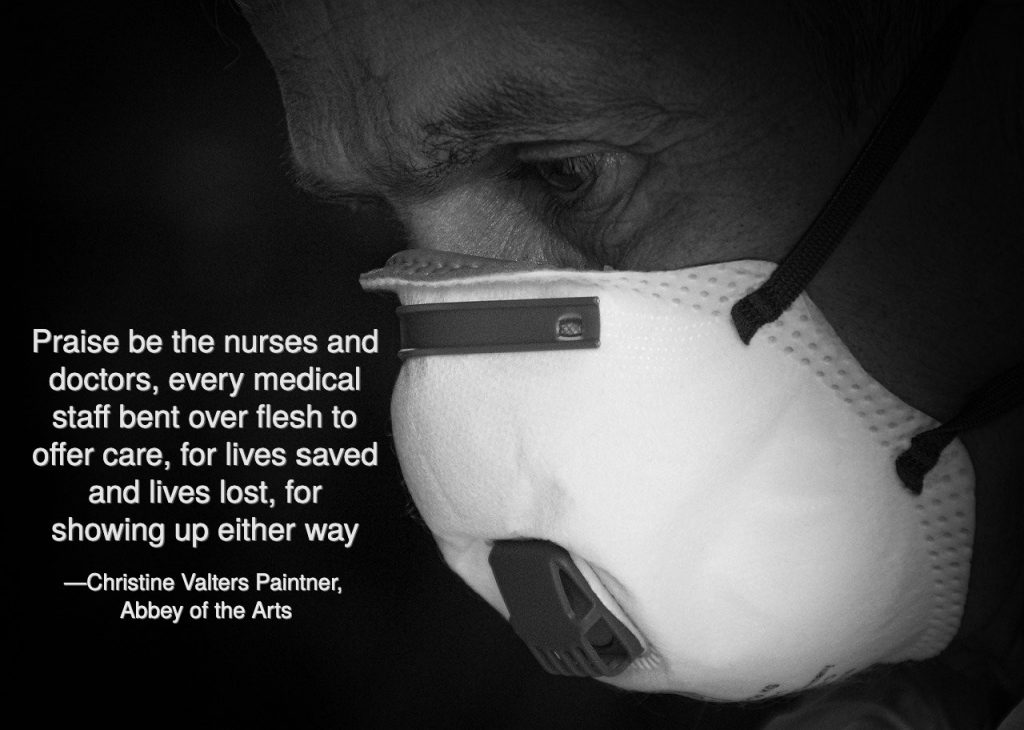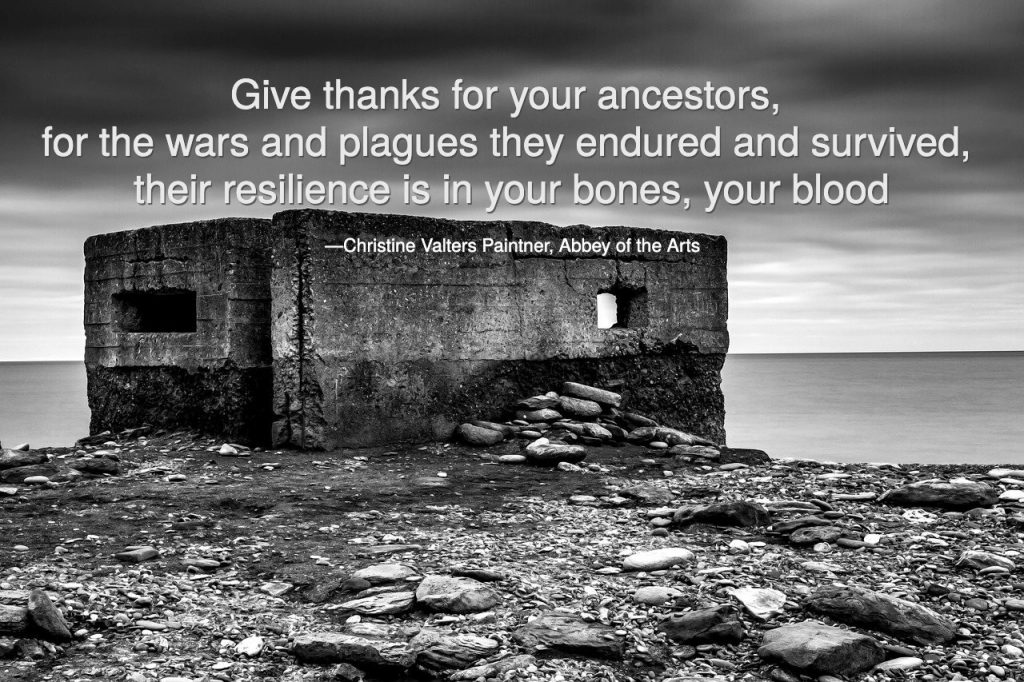 I have a subscription to Audible. Every month, I get to pick a book and have it read to me. I listen to the story as I go on walks or work about the kitchen. My mom read stories to me before I would have a nap when I was a child, the teacher would read stories to our class when I was in Grade 1 and the class was restless. My body associates being-read-to with relaxing. I choose to be read to now to in these days to re-energize and re-store myself.
This month, I am listening to a book I chose a couple of months ago: Born Survivors. It follows the journey of 3 women through World War II–through their childhood, the early war, their arrivals at Auschwitz, Freiberg and Mauthausen. Their 70'ish pounds of starving, vermin infested, dehydrated bodies gave birth to daughters: 3'ish pounds of sickly but stubborn infants. They beat the odds–but the description of those odds is stark and utterly inhumane.
These women walk ahead of me through much rougher circumstances than these. These women remind me of the tough stuff us of which we humans are made. If these women can support each other through the horrors of losing their families, their homes, and then the terror of concentration camps, then the challenges of this day suddenly seems quite do-able.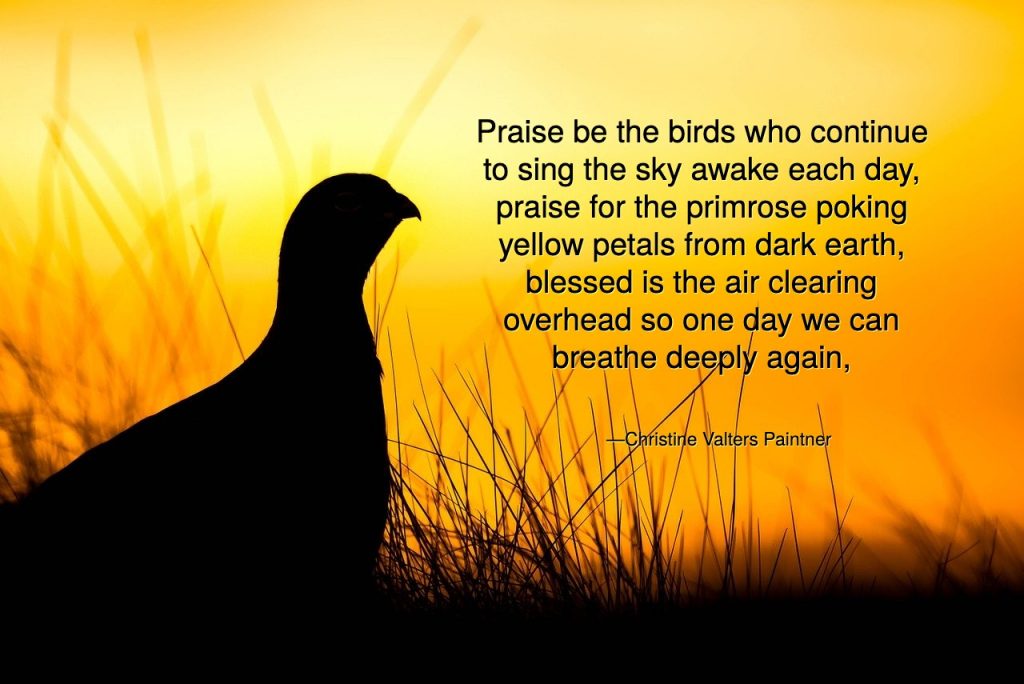 We will come out the other side of this…and it will have been the inspiration of art that will set us up to emerge with energy and creativity for the path ahead.