Today is the day I go to the cemetery to sing a lullaby to my sons.
I write every year to honour their memory. These little ones who I anticipated with such longing and joy. These little ones whose death shattered me when they died.
This comes after a birthday party where Husband and a few of my dear friends gathered around me and I realized how much they have returned me to myself. How they have shaped me because of their influence in my life. These lovely people have given me pieces of myself. Because they have believed in me, loved me and poured into me, I have come to learn who I am.
It caused me to reflect on how these little ones added pieces of me to me…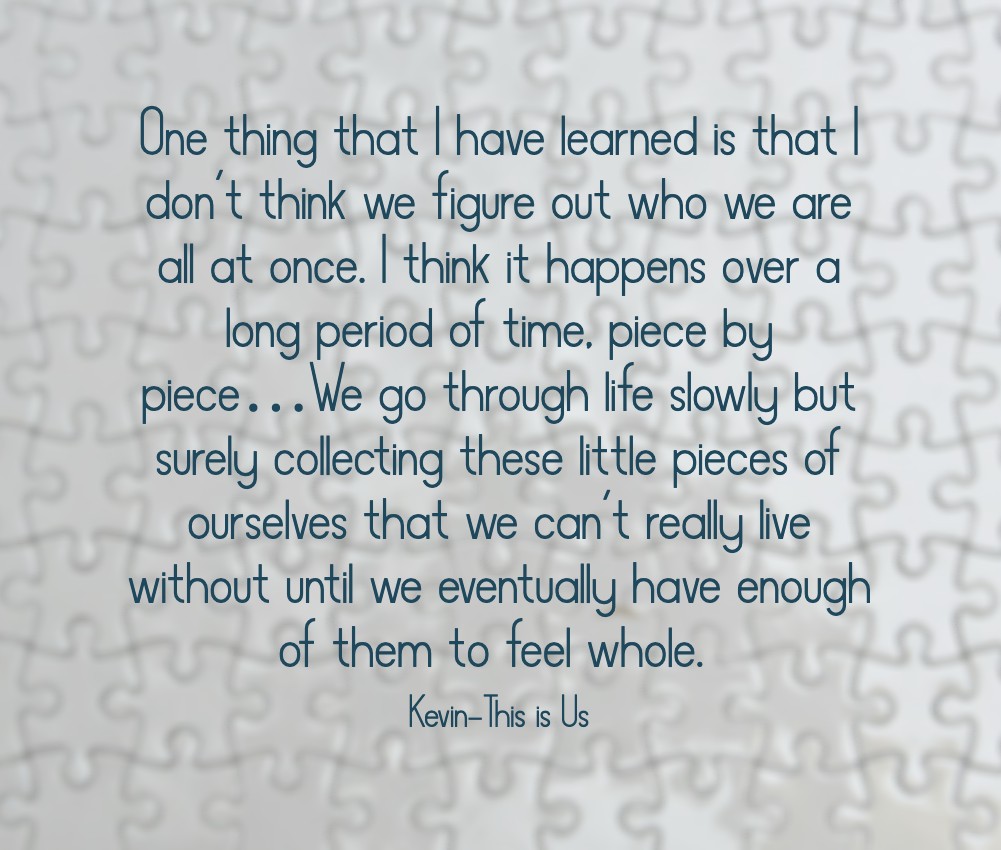 My sons gave me little pieces of myself. I collected little bits of who I was as I was pregnant…
My health became important in new ways when I was growing these little ones and I found out that felt good.
I glimpsed the soft, squishy part of me who loved looking at all the tiny baby things and imagining the magical moments of motherhood
I learned about the fierce love I could have for my children
I came to find out how far I would go to try to help them stay alive
I discovered a fierce toughness I wouldn't have otherwise known I had
Then, when they died, I was so very aware of the pieces of me that I lost:
My dreams of these little ones–their newborn baths, their first steps, first day of school, getting their driver's license, getting married
My sense of safety in this world changed. I found out that you can do everything right and things can still go horribly wrong. Life isn't fair. (That is self-evident for us all, and yet, when things go horribly wrong for us personally, we get it in our marrow. We lose our naiveté and it is right to do so at some point, and yet losing one's innocence is always painful, isn't it?)
I wondered if I lost my sense of sanity. In those early months, I lost my ability to read, to remember basic things, to not burst into tears at random and inconvenient moments. This was not only disturbing, it was frightening.
I lost my ability to feel whole–I felt like a part of me had died with them and I didn't know if I would ever walk around in this world feeling like I had all my parts, ever again. The physical ache of grief is painful.
This year, as I face their birthday/deathday, I didn't feel the dread of the day as I have years past.  This year's marking of the day feels like it is acknowledging the beauty of the scars.
The grief felt by the death of these little ones changed me–wounded me. It cut deep and I wasn't sure if I would ever be put together again. And this year, I'm aware of the scars…but I'm more aware of how they have healed…and, quite possibly, how the healing of those scars has a beauty in them.
And maybe…just maybe..that creates a beauty in me.
When I look inside of me at how I've changed from the loss, I no longer feel deep gashes of pain. They have healed over. And I no longer even feel guilt for the healing over in the way I might have imagined I would.
It reminds me of the art of kintsugi, when cracked and broken pottery is carefully and lovingly repaired with gold dust in the lacquer used for repair.
The repaired scars are celebrated as part of the beauty.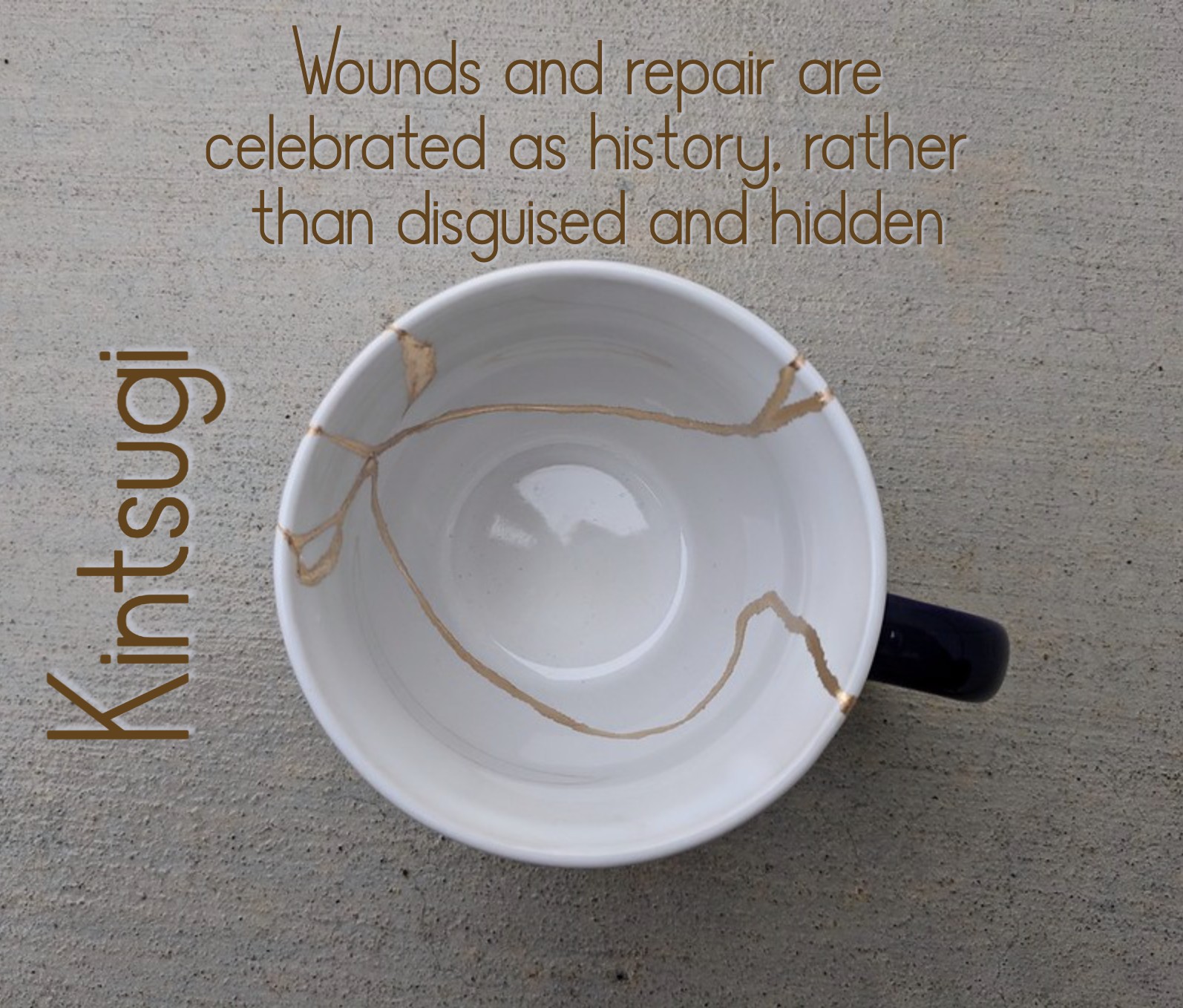 I watch clients find exquisitely beautiful pieces of themselves as they work through their pain. As I've watched clients struggle with their wounds, I have witnessed them develop a strong beauty in the healing, to:
have a sensitivity to others they didn't have before
extend compassion to those who others judge
have a deep sense of social justice…a desire to help prevent hurt and harm for those who may be marginalized or be able to advocate for themselves
cherish things that others take for granted
a desire to break a cycle of harm to avoid harming future generations
a wisdom that creates a gentleness moving through interactions with others who may be a little prickly or standoffish
As I have admired the beauty of scars in others, I become aware of how my own grief has created pieces who I am:
Those scars prepared me for when my former husband left our marriage.
I appreciate my children's messes and mess-ups as valued, vibrant signs of life to be celebrated
The loss of those so precious for me has created a heartfelt gratitude for things I might otherwise not even notice
Experiencing my own anguish has me better able to connect with those I meet as they describe their unutterable grief
Knowing the aching loneliness of such heartache has me be bold in naming and holding the sadness of others
The discovered pieces of myself as I have sought healing have come to be precious.
I know I wouldn't be the same person if not for the lives–and deaths–of my little boys. They taught me so much.
There are cracks of gold in my life to acknowledge the impact of these little ones in my life.
I am grateful for the scars these silent sons have given me.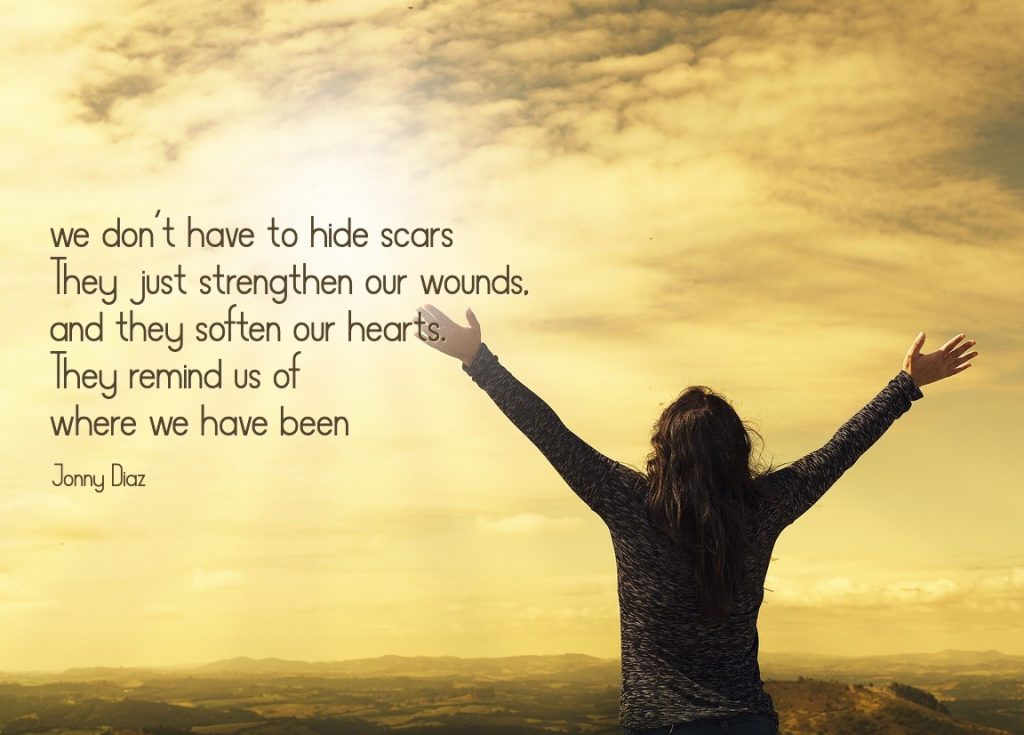 Some of you are hurting. You may have a gaping hole the size of Grand Canyon in your heart that just creates echoes of agony, over and over.  The pain is raw and searingly fresh. It is hard to breathe for the anguish inside.
Some of you are starting to heal…and feel guilty when there are times of fun in a world where someone you care about isn't. You have moments when it feels good to take a deep breath, but you wonder if it is permitted.
Some of you see that the loss has created a beauty in your life. The scars are healing and they are made of pure gold. You differ from before, and there is a beauty to the scars. You treasure how the loss broke you and in which healing is now necessary.
To wherever you are on your trek of healing after grief, I wish you kintsugi healing…a beauty crafted out of gold that knits together the broken pieces of your life.