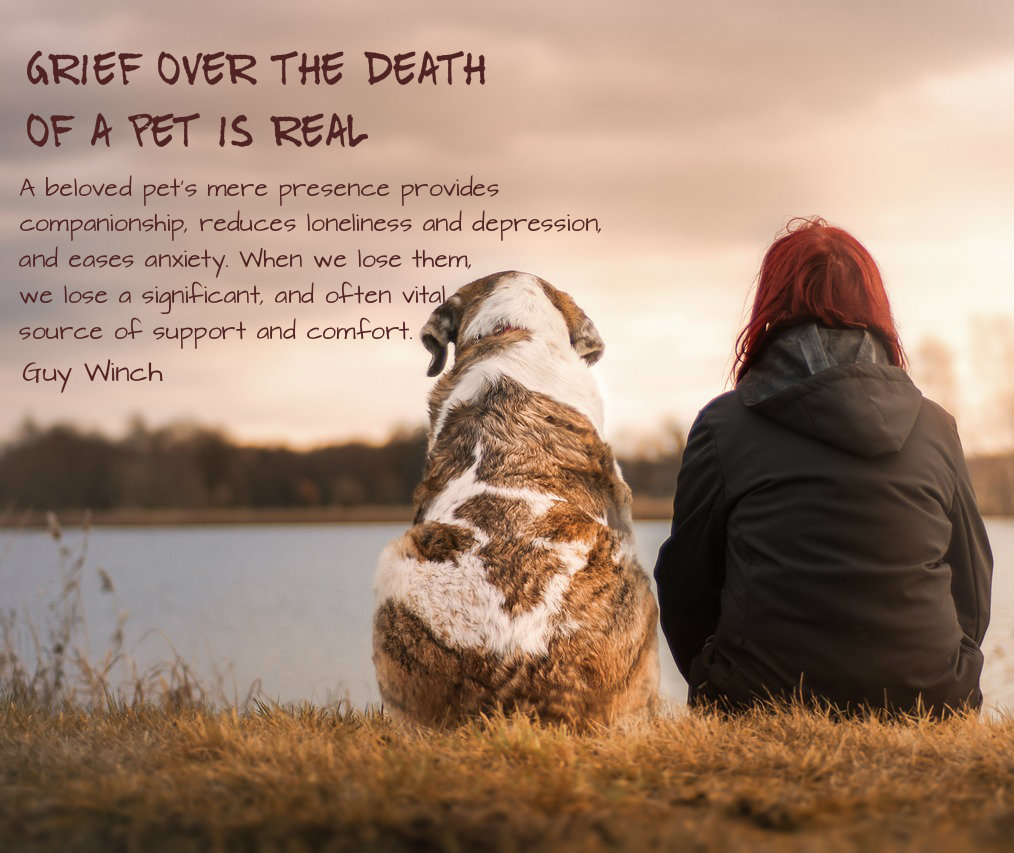 Yesterday, during my weekly chat with Hal on 680CJOB, we talked about how real the impact of the death of a pet can be.  As you'll hear on the recording, one of the guys in the news room pooh-poohed the idea that the death of an animal is actually the death of a family member.
We talked about the importance of validating grief as grief. Grief is best responded to with empathy.
Empathy is not: "How would I feel in your shoes?" but rather, "How do you actually feel in your shoes?"
It means leaving judgement out, and curiosity firmly in the conversation.
How I might feel about a broken pinky finger as someone who listens for a living would be very different than a concert pianist with the same broken pinky finger.
How you might feel about losing $100 out of your wallet would be very different than a person on the verge of bankruptcy, or another who just won the lottery, or any other number of people.
How the death of a pet affects one is completely different than another.
The conversation:
Then Hal went to commercial…and told me about the death of his dog.  He and his wife loved this aged puppy, and when it was time, the vet came over to their house to help. He wept as he described the image of this dog in the lap of his wife–weeping over her sorrow as well as his own.
This isn't just an intellectual conversation for him…and perhaps not for you too.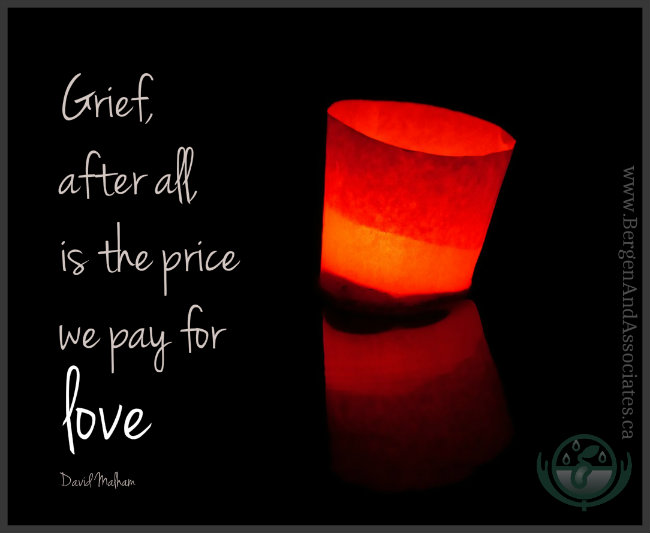 Give yourself permission to grieve over that which you have lost, even if others don't understand? Know that when you are sad, you get to be sad.  Seek support from those who can love you in the grief, and through the grief.