It is with heartfelt sadness that we grieve with the family of Rod Minaker, on his death last week. Rod worked with our counselling agency, at what was then known as Bergen and Associates Counselling starting mid-2007, and except for a brief break, worked with clients at our offices until 2014. Our hearts break at the thought of a world without him in it, and mourn for his family who now reel with the incredible hold his absence creates in their lives.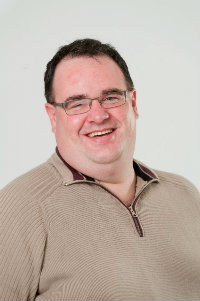 Rod was our very first counselling intern. He invited me out for breakfast to pitch an internship program for our agency when we didn't have one.  He suggested that he would be a great first intern. I told him I didn't know about supervising interns, and how to have a placement.  He told me he would teach me how to supervise, if I taught him how to be a clinician. We tried it–and it worked. We've had many interns since, and I often refer them back to the program existing because of how Rod decided that it should be.
Rod was one of the hardest working clinicians I'd ever met.
He got his Master's degree by working full time nights, and going to school full time days. When he was an intern with us, and he and I would talk about his cases, I might mention a model of therapy, or an expert in the field on a particular topic. The next time we would see each other, he would have become more informed on the model or what the expert taught than I. He was often taking extra online courses with theorists, and would come in excited about what he was learning.
---
I wrote once on our blog about him:
Rod Minaker has such heart.

He's tall–and can be a formidable guy…until you get to know about him and realize how he is really such a gentle soul.  His passion for learning is incredible.  Truly.  He goes after further learning like a dog with a bone…and it translates into this incredible body of knowledge that acts an an enormous reservoir of resources when he works with clients. He teaches me often.
People knew Rod as a "giant teddy bear". He was tall and built like a linebacker. He was a large man…with a heart to match. I think new clients would be intimidated by him when they first met him, but it never lasted long. Once they had a chance to get to know him, they felt comfortable.
Rod was a man with lots of words, and often big ones.  He spoke in highly technical language with us as he sought to ever increasingly understand his world, and the world of clients. Sometimes, I think we felt like he left us all in the dust with his complex ideas and the intricate ways his mind worked.
---
Rod began our anger management program. He suggested objectives, and then developed a program with a manual and powerpoint.
Rod's passion was helping people let go of anger that preoccupied their energy, sapping them of time and opportunity better spent on things of life: connection, love, joy, laughter.
Rod never tired of taking on challenges with adventure and enthusiasm…it was with Rod that I first did live radio with Richard Cloutier on 680CJOB.  We were both terrified–and both terribly pumped afterwards that we had actually done it!  I remember Rod being so excited afterwards that he couldn't get into his car.  He had to walk and stomp and flap his arms and talk! We walked around the outside of the building 4 or 5 times in early January working off our adrenaline as we celebrated how brave we were, and how awesome it was to tell Winnipeg about the importance of having the inevitable anger of one's life work for you, not against you. He was jubilant–and his joy was infectious.
---
Melanie and I went to a class he taught at his church about letting go of resentment.
That class on letting go of resentment was the sermon of his life.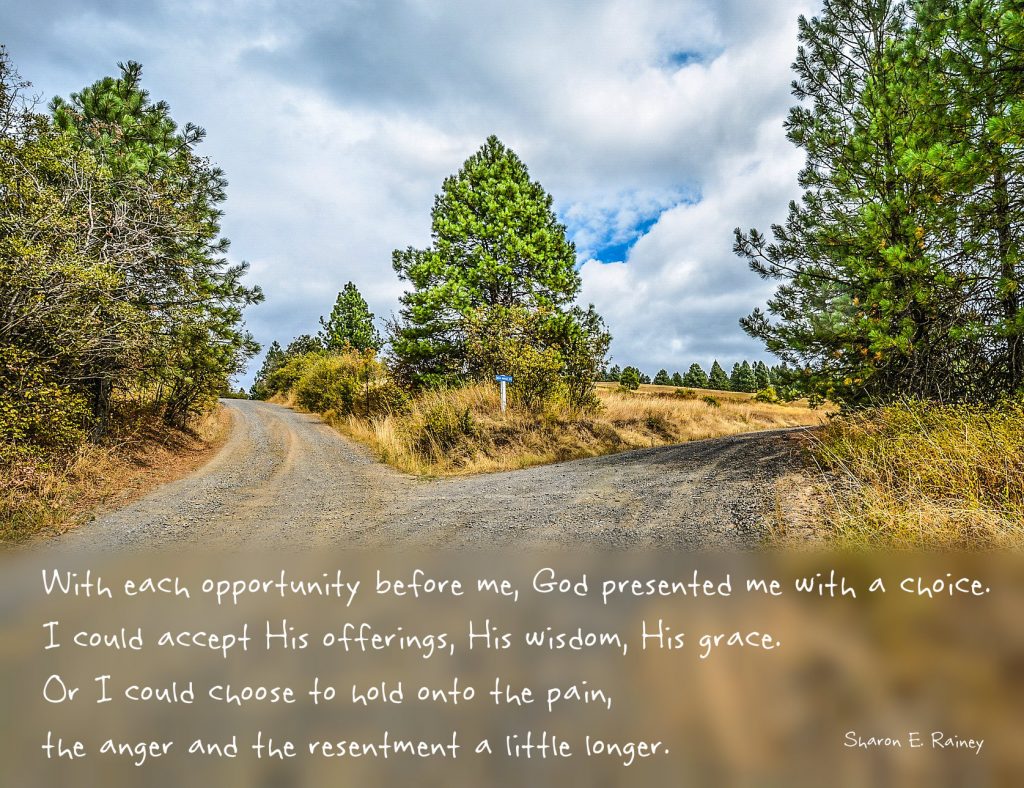 That day he used his whole body to curl up to show the pain and cost of resentment; lifted his arms high while he was on his toes to demonstrate the freedom of letting go;  and crouched down with his face furrowed in concentration as he passionately entreated his listeners to let go of past hurts in ways that freed them to live fuller lives.
He was in the middle of teaching and taping an anger management course which he had worked incredibly hard to prepare at the time of his death.
---
The only thing that exceeded his enthusiasm for freeing people to live better lives was his ardent fervor for his wife, Tanya, and his two daughters, Lorlelei and Talia. He loved them fiercely. Our condolences to his family…the grief of his loss is unfathomable. There are no words that can adequately express your loss, or our inadequacy to touch it.  Know that we care. May the faith in God that sustained Rod, and encouraged, supported, and inspired him now also be sustaining for you.
---
We know that Rod was a therapist for many…some now, and some in the past.  He heard many stories of yours…those of you who told him things no one else has ever heard, have lost a confidant, a living witness to the most personal and tragic stories of your lives. He challenged you and inspired you, he laughed with you, and I know because of his tender heart, he cried with many of you.  You also grieve…and may not be able to tell others of your loss–because even your sessions with him are a treasured knowledge known only to yourself.  We know and we care. The death of a therapist is hard for people. We grieve for your loss, too.
Rod Minaker's obituary, including time of service is here.
Rod was one of the good people in the world. Our world is impoverished without him in it.