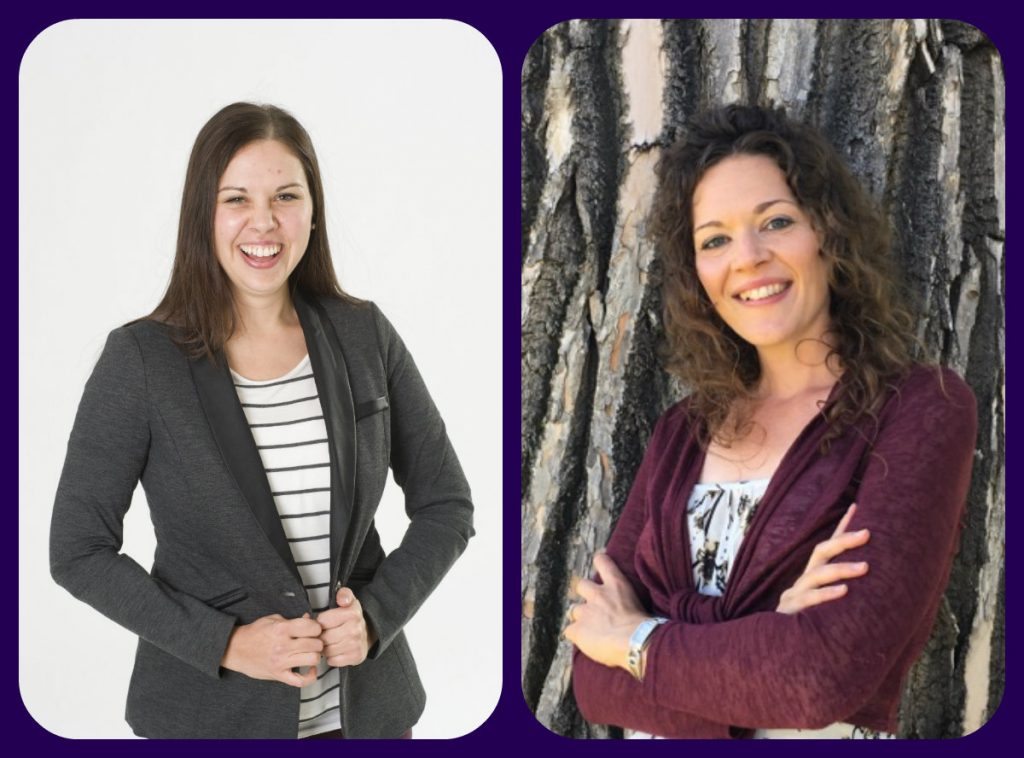 Happy sighs over here…We have our team in place for this fall and I'm so excited with what we offer to Manitobans. In addition to our already great team, there are two new people prepared to launch clients into new and better ways of being connected with themselves and others: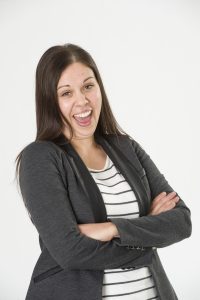 Roshonna was a therapist with us for a number of years, and went off about 3 years ago to explore broader horizons.  We wished her well–because she's one of our favorite people and truly, we want only the best for her.
But, to be honest, it was super hard to let her go because she's so much fun for the team to be around–and she made a difference in the lives of our clients. We missed her. A lot.
Roshonna spent the last year in Europe. She took a break from being a therapist.
She studied and prayed, had profound discussions with fellow students and listened to amazing and knowledgable speakers. And she grew.
She hiked in the hills of Europe. Travelled the countryside and visited cities.  She ate interesting food, and toured amazing places with friends.
And she cooked. She spent a few months in the kitchen making food.   Cooking is deeply satisfying, in that you can see the food you've cooked, you watch people enjoy it, and then you clean it up. And you're done. As a therapist, I think we do amazing work, but we generally don't see the results.  People live fuller lives outside of our meetings. And while they may feel a huge difference–decreased anxiety, more joy, better connections–these things just aren't as visible as a meal prepped and eaten.
And now, Roshonna has joined us again.
It feels good to have Roshonna in our space at Conexus Counselling.  I have to say, it just feels right.
She's always been thoughtful, but there's a depth of wisdom that's grown. Her faith is important to her, and she loves having deep discussions of how life and it's problems intersects with faith and mystery and love and grace.
Please join us in welcoming Roshonna back…and let us know if you'd like an appointment.  She's just started, so she has several spots available in her schedule.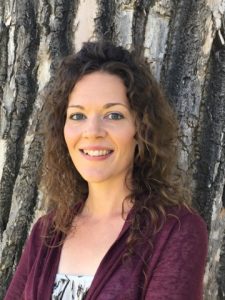 We've had Master's Counselling students from Providence College more years than not in the last 10 years. Having counselling students allows us to:
Give a great experience to a budding therapist at Conexus Counselling. Carolyn provides the counselling supervision which allows the therapy intern to learn and grow their craft.  It moves counselling knowledge from their head to their heart.
Give the community a fabulous option of reduced rate counselling.  Natalie will be seeing clients at $50 per 60 minute session. There have been long periods of my life when I am aware that I could not afford the full market rate of counselling, even when I needed it. One of the values at Conexus Counselling is to find ways of providing service to those with limited resources. Having interns is just one of those ways we increase the overall accessibility of therapy services.
Natalie comes with great life experience.  She and I spent a couple of hours yesterday going over all things therapy.
One of the first things I noticed about her was that she saw me. She really looked at me, and really listened to me.
And then she responded to me in a way that had me know that she heard not only what I said, but what I meant. In addition to all her book learnin' on therapy, she's got a great natural intuitiveness that is remarkable.
Natalie is friendly and gentle. She's kind…but she's also smart enough to know that being kind often means entering uncomfortable spaces for brave conversations to create conditions for growth.
And Natalie has a secret weapon which I think south Winnipeg is going to enjoy.  She speaks French. She's fluent.  She grew up in Quebec and spent her childhood going to French school.
There have been times when I (Carolyn) have worked with clients for whom English is an additional language.  I am unilingual (despite my parents earnest and best efforts, by the way), and so when I do therapy, it's always in English.  For people who use English as an additional language, there can be a disconnect.  Because we do therapy best in our heart language.  The language our parents spoke to us, the language spoken softly to us when we were scared, or the language used for the passionate discussions at home. I've had couples choose to spend part of a session speaking a language I can't understand because the client needed to say something that English just couldn't say right.
Natalie will speak French with clients who feel more comfortable speaking 

au français. 
I love that we can now offer counselling services in our country's other official language. I'm so excited, I had to find ways of saying how great it is:
To book an appointment with experienced returning therapist, Roshonna Plett, or with our French speaking therapist-intern, Natalie Giesbrecht, let us know via our contact form, or call us during business hours at 204 275 1045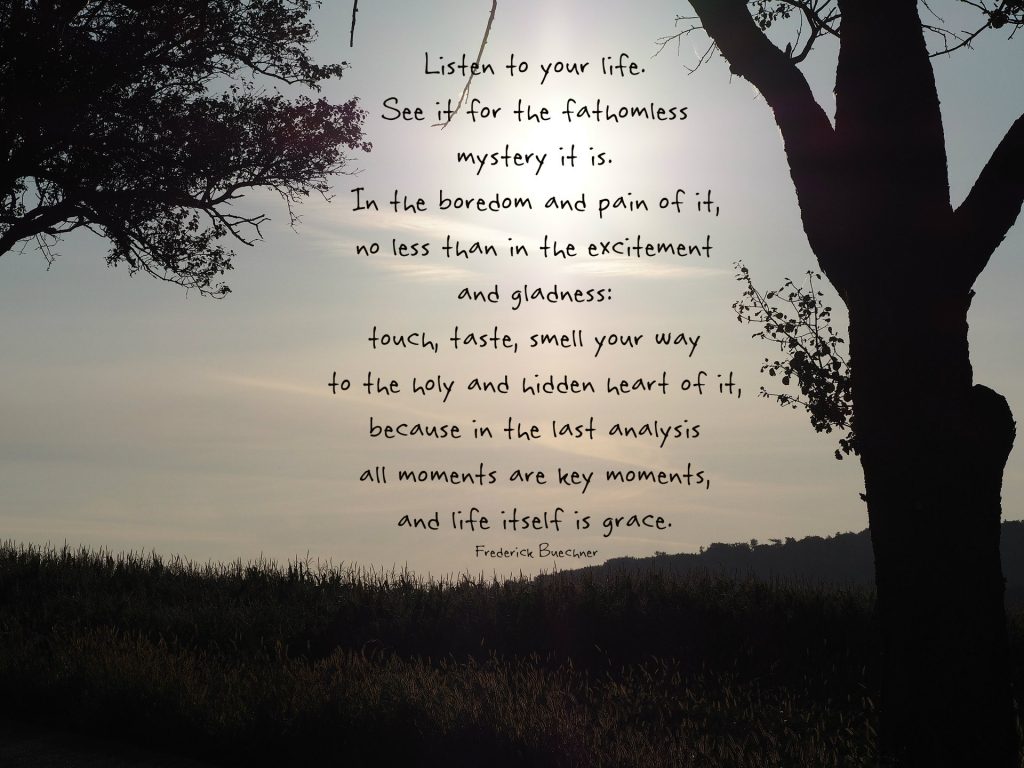 Natalie and Roshonna are people who listen to their lives. They contemplate the mystery and treasure the grace. We are so glad that they will be working with Conexus clients to help them do the same.