alternate working title:
How to Say No to a Beatle
It's a delicate thing, saying no to a Beatle in 1966.
There's an art to it.
First you have to say "Yes" to their request to teach them how to play classical Indian music. You happen to be in England anyway and it might be a little fun. And then you politely agree that they can come visit you in India. And, sure, when the Beatle shows up at your door in Kashmir, you greet him warmly and sit down with him for a few moments. Maybe you take some pictures together.
After all, you're a bit curious about this George Harrison fellow and being courteous to people is very important to you.
You also genuinely like him.
He's a talented and earnest guy, and he looks up to you.
---
---
But you are, after all, Ravi Shankar, and you don't have a great deal of spare time. You teach and perform with some of the best musicians in your own tradition. And you've played with western greats like Yehudi Menuhin and John Coltrane.
Though you would never be so crass as to say it, you have better things to do than to give rudimentary sitar lessons, even to George Harrison. And you are well aware that he doesn't have the time, either. Mr. Shankar, you learned how to play the sitar by studying all day every day with your guru.
Extensive study is how you got good.
So, once you've welcomed Mr. Harrison into your home and started your lesson, you do a very clever thing: you introduce him to one of your students.
And then you warmly, but firmly, excuse yourself, while your student continues the teaching.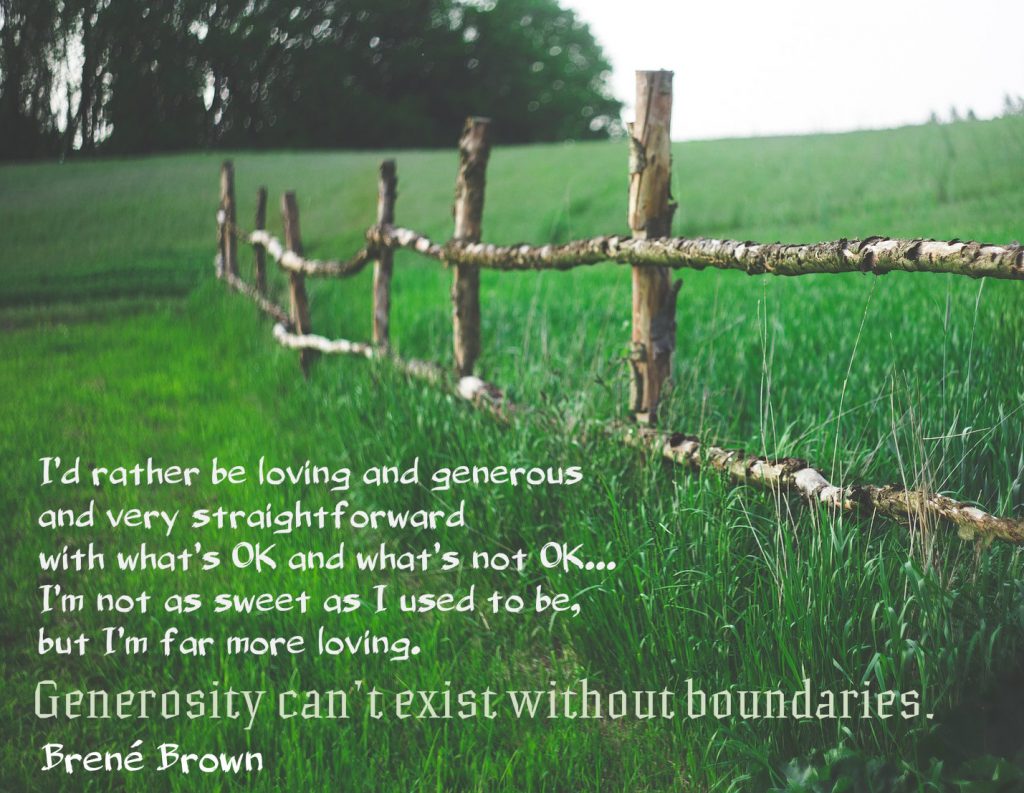 Mr. Shankar, I have some of your music and I have admired you for well over half my life. You were warm and witty and above the fray. I was saddened by your passing in December, 2012.
But I admire you most for your grace in situations like this. It would have been very hard to blow off a Beatle. You were one of very few people in the 1960's not to be star-struck or to see dollar signs in your eyes in their presence. You were able to appreciate him for who he was but also to tell him "No" when you had to.
Later, you and Mr. Harrison recorded together. You contributed to the Concert for Bangladesh which he organized. You guys had a pretty awesome relationship that lasted many decades.
And when he died you eloquently wrote, "I feel I have been cheated by George. Why did he have to go so soon at such a young age when I really wanted to go first?"
Yes, you cared for him.
And yes he helped you bring Indian music to Western ears.
But you never let the fact that he was a Beatle stop you from saying No when you needed to.
And for that,  Mr. Shankar, you get a gold star on my Interpersonal Boundary Setting Wall of Fame.[1]
[1] Not a real wall. 😉