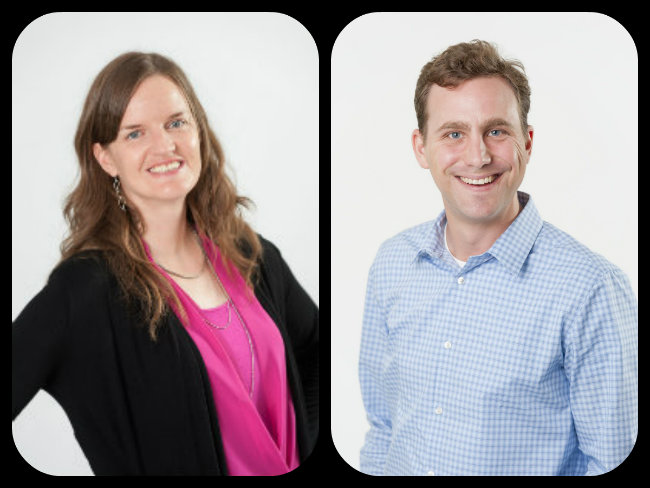 I love my job, for multiple reasons…the well appointed offices, the smooth systems we've now got running like a well oiled machine, the clients who bravely show up to tell their stories ready to wrestle with new insights and move forward with courage.
We are all far from perfect, but we show up anyway at the offices, therapists and clients alike, to engage in the messy work of living and growing.  What I love about Bergen and Associates is that mistakes are encouraged within the environment that they make us better people; when there is disagreement, it is opportunity to learn a unique perspective of another; and goofs are a chance to model apology and forgiveness so that others have permission to make their own goofs.
One of the best parts of my day is mixing with the colleagues who work alongside me.  The therapists at Bergen and Associates all have a drive to give our clients the best therapy possible, to learn our craft in a way that has us always growing, and an environment of safety for each other and our clients to say brave things and feel valued and affirmed.
We've had some changes amongst our team lately.  Deanna Carpentier and Sarah Murray are on extended family leaves…they will be back in several months, though for less hours than they are around now. Deanna recently welcomed Hannah Jean into her family…and she is busy falling in love with her new daughter.  We are still waiting to hear about Sarah's baby!
Our team is stronger than ever, with two more therapists to the team:
Heather Pringle is no stranger to Bergen and Associates.  She was our intern for this last year, and we had a chance to get to know her over the last year.  Sometimes, you just know someone is gonna fit on the team, and we are happy that we didn't have to say good-bye to her at the end of the internship.  Heather has graduated now and has successfully transitioned to become a full therapist.

Heather just has a way of deeply and intuitively understanding people…and then using that understanding to help a person move forward.  She thinks carefully about her work, and works deliberately with clients in a profoundly respectful way towards the growth they seek.
She has jumped in with both feet and is already teaching the Transforming Destructive into Constructive (TDC) Anger Management Course that we offer mostly over two Tuesday evenings.
And this spring, Lindsey J. Walsh, walked into my office and into our lives.  He came to interview me at his request…he said he heard good things about practice and wanted to get to know us a little better.  He interviewed me for about a half hour or so.  I guess I musta said the right things…because he then handed me a resumé and said he wanted to work for us. We passed his test. I kinda liked that he checked us out before he applied to be a part of us.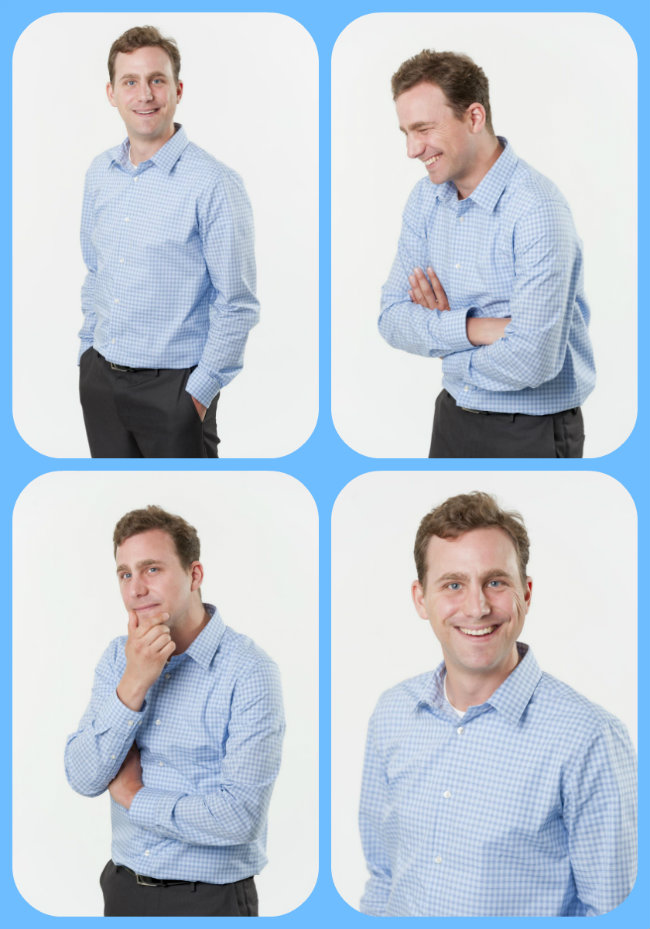 That's a little quirky to interview the business before you ask to be interviewed…but that's pretty typical of Lindsey.  Quirky.  I like quirky. Quirky is interesting and unique and personable.  He's fun and authentic and super interesting…and his smile is never far away. He loves his family and loves the idea of helping other families.
Families are all about connection, and when families can improve their connections, they can enjoy each other so much more.  Lindsey believes in improving those connections…between parent and child, between husband and wife, or even between a person and other parts of that person. He loves to get on the floor with kids to make a difference in their lives.
Heather and Lindsey are already hard at work, engaging with clients to improve their relationships.
Two more reasons for why I love my job–Heather and Lindsey!!
Please join in me welcoming Lindsey and Heather.  While their schedules are filling up fast, they both have several openings available. Give us a call at 204 275 1045 or contact us via our webpage to let us know you'd like to book an appointment!