Christian Lunsford makes me swoon a little. I want all little boys to grow up to be like him.
A 16 year old boy whose dad has spent most of the last 2 years in jail, and bailed on his kid a long time ago, has to wonder sometimes how he will end up.
Why wouldn't he wonder that, he got fully half his genes from that fellow.  Eeeek!  
And so, when he see's his dad's mug shot as having stolen the purse of an elderly lady at her recently buried husband's gravesite, he's gotta feel sick to his stomach.
But Christian decides to invite himself to a better story.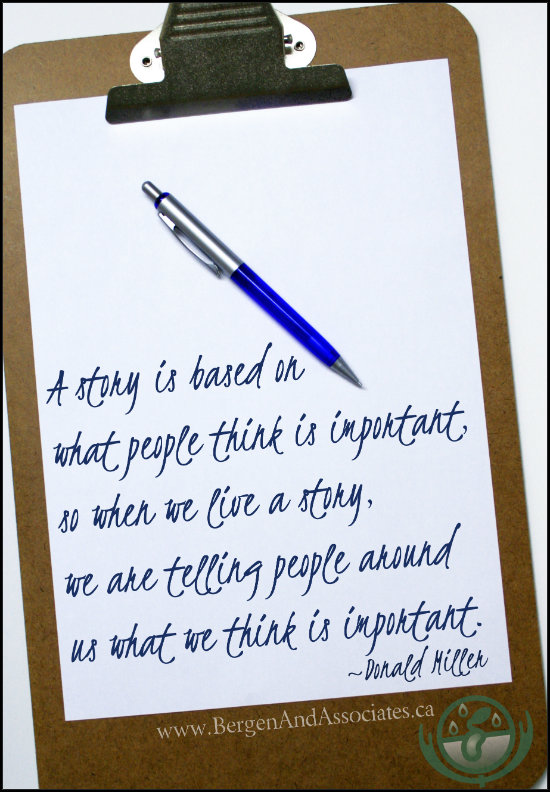 Christian decided how he wanted to remember this story, and so he took a deliberate hand in writing it in a way that defined him to be a very different character than his father.
Grab a tissue, and be prepared to admire Christian along with me:
Write yourself a better story, too?