I spent some time with Deanna Carpentier the other day and we were talking about her work with adolescents. One of her special interests in working with teens…and we've seen a lot of teens flock through our doors to see her.
Deanna doesn't try to be a teen…and just "being herself" works.  She connects with those almost-but-not-quite-adults in incredible ways because they see that she's not "trying too hard".  She is respectful and listens, and collaborates with the teen as they co-create the goals and the outcome.
Deanna is one of those therapists that leaves the office at the end of the day more energized than when she came in. Seeing clients gets her jazzed…she loves the energy and the discovery of working with clients. Witnessing the courage of clients as they explore issues that have caused deep pain stokes her–it's not like she enjoys seeing her clients in pain…but she loves how they create possibilities to address that pain effectively by letting her in.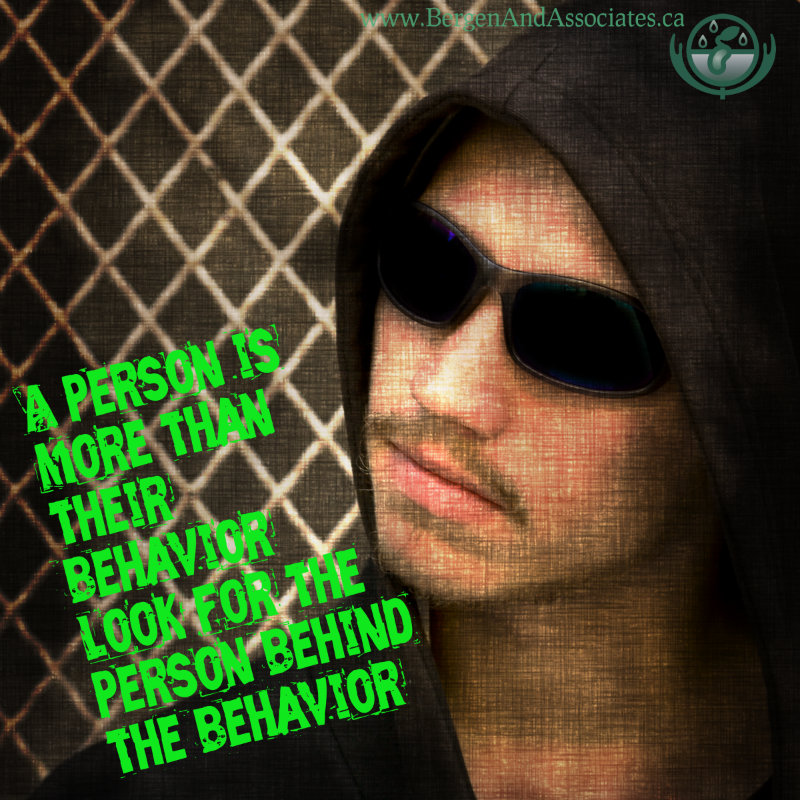 Deanna gets to know a person.  When folks are in crisis, they can become identified as being "the problem" by being "the rebel", "the drinker", "the overwrought perfectionist", or "the withdrawn, sullen one".  Deanna knows that no one thing defines a person…and when the whole person is affirmed, lovely things happen!
Take a peek at Deanna's approach to working with teens: