Note: Time and date change to November 15,
6 pm-9 pm
due to popular demand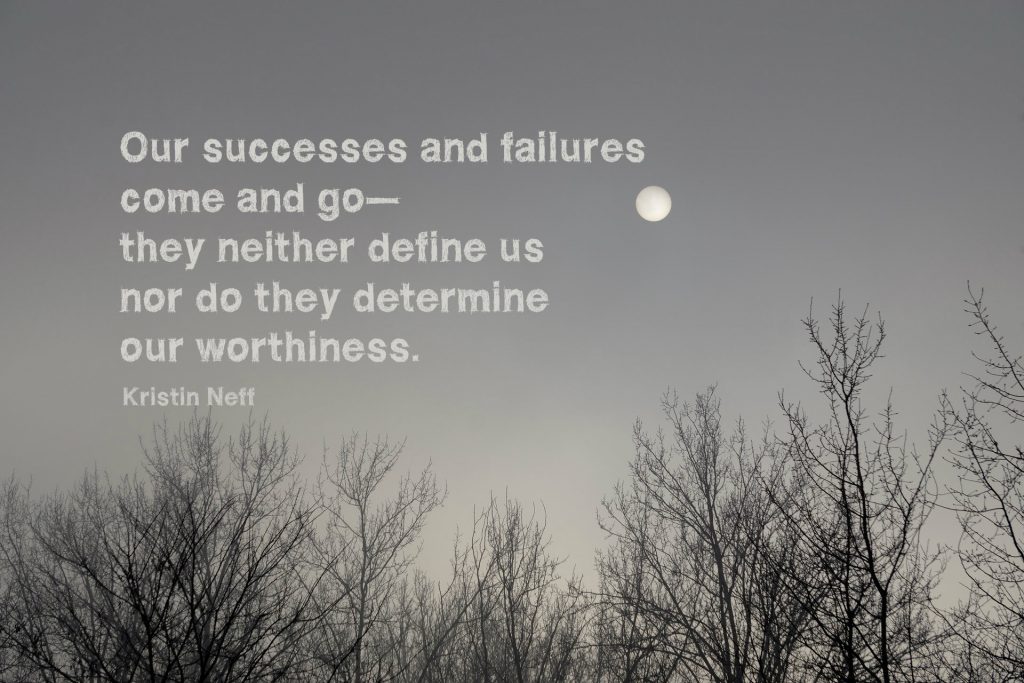 If you talked to a friend like you talked to yourself, would you have any friends left?
Many days, if I spoke to my friends with the same words and tone I use inside my head, it would not go well. As I go about my day getting less done than I want and messing up I'm often pretty hard on myself.
You too?
I've been working over these last years to practice the components of self compassion. The way I talk to myself has shifted from where it was a few years ago. Being more self compassionate has been good for me.
Husband helps my discipline of self compassion, too. Husband often gentle reminds me when he hears me talking out loud to myself that I might want to speak with greater kindness. I usually talk to myself out loud just after I've done something stupid.
On November 15, we are offering a workshop on Self Compassion entitled, Self Compassion 101:
Melanie and Del are ready to start taking your course registration on Tuesday, October 2.
Location: Mediation Services  302 -1200 Portage Ave.
Call our office to register 204 275 1045.  Or print off the registration form: Self-Compassion 101 registration form Conexus Counselling and fax it to the number on the form or scan and email to info@conexuscounselling.ca
Payment can be made with registration on the form,  via paypal below, or directly with our office.
Note: Early bird registration changing to November 6, 2017
We promise that no one will be pressured to do anything uncomfortable.  We will have some group discussion and some individual exercises, with everyone encouraged to participate as they are able.
We'd love to see you there!