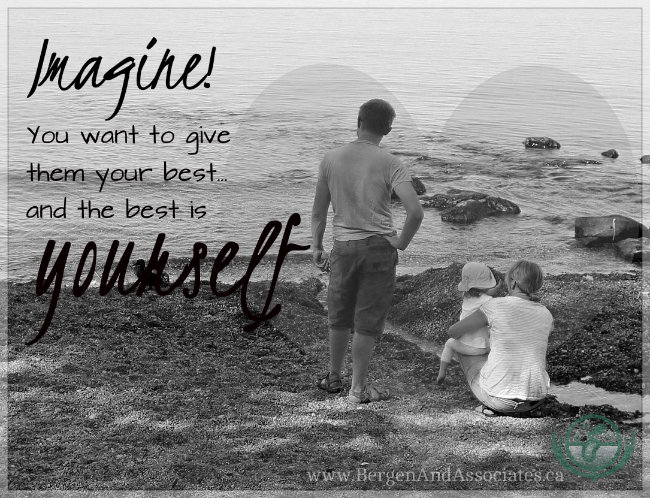 Y'know how we often say in December…Wouldn't it be nice to keep the Christmas spirit the whole year through?
Y'know, that feeling we feel so powerfully between Christmas and New Year's of:
family is important 
relationships are stuff of life

slowing down to spend time with friends and family is life-giving?
Yeah, I say that too.
And so I rewatched this video I saw at Christmas time, and decided it was a good idea for me to see it again in January…and I thought I'd share it with you:
Go home and hug someone today?
Remember, remind, and re-enact the truth that
we are important to each other, that we do better when we live in meaningful community, and that connections are what count.