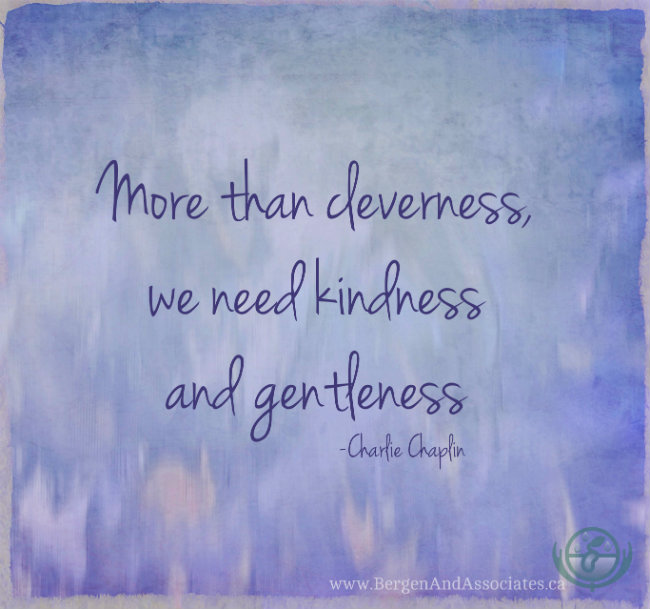 Through the mouths of babes…
This last weekend we acknowledged those who mother us warmly and kindly and gently.
Today we acknowledge those who care for us mothering types gently and kindly…who see our strengths, celebrate the beauty, and are unabashedly our cheerleaders.  They see our strengths first as they look at us through the eyes of love.
What if we were to see ourselves through the eyes of those we mother?  How much different would our world be?