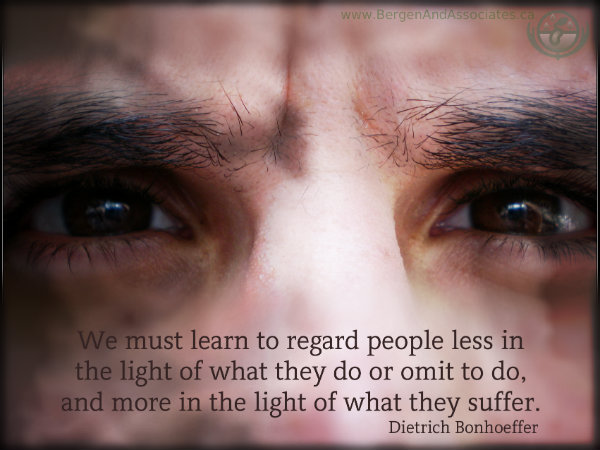 Lovin' this new video from Brené Brown…for a little primer on the difference between empathy and sympathy take a peek!
It's good to know the difference…it's good to know that empathy enhances connection, and sympathy creates distance.  It's good to have a couple of "good to go" empathic lines, for times when you just don't know what to say, like:
I don't know what to say right now, I'm just glad you told me
I'm here for you, I'm honoured that you let me know
Let me sit with you.  Tell me what you need.
It's not uncommon when couples come in for counselling to determine that there is some sort of barrier to spouses being able to express empathy to one another.
Often when clients come in for therapy, they are surprised to find out they there is no advice or orders or instructions to proceed.  It's not because we don't care, but because our opinions aren't particularly relevant…hey, you live your life…why would we presume to know better than you what to do? What we do is listen in an atmosphere bathed in empathy…because often when there is space to feel understood, a person finds themselves better able to move forward with clarity and purpose.
Empathy fuels connection in all relationships…and it feeds a spirit, and gives life to the soul.