Rod Minaker, one of Bergen & Associates Counselling's team of therapists recently had his second child…Talia Nadine. She's a read cutie…and we want to congratulate Rod and his wife, Tanya, on the safe arrival of their second daughter.
Rod started with Bergen & Associates Counselling years ago…he took me out for breakfast as a total stranger, and talked me into starting an internship…with him being the first intern. All I knew about supervising interns in counselling was being in supervision myself as a student, years before. He was willing to be patient with me as I figured out how to facilitate him in his work, and in some ways he taught me how to be his teacher…and he did a great job. I learned a lot about having students from him…and he tells me he learned some from me on being a therapist.
He's developed into this fabulous competent, knowledgeable therapist that I'm totally proud of.
When Rod was a full time student during the day, he also worked full time at nights. He worked hard with a crazy schedule…cuz he had to fit studying and being a husband in there. He pulled it off. And well.
Rod was the kind of intern that would, when I would mention a theorist, or a well respected therapist in the field, and would talk about an approach to point to a possible strategy with a client…he would write down the name of the model or the expert. He would come back having read the book. And then a few months later, he would tell me about an online course that expert was offering…and how he signed up and what he was learning. He is voracious in reading resources to improve his craft. He is one of the best examples of "life long learner" that I know.
Now he's also a papa…an adoring, loving one who brags about his kids all the time. He loves being a dad.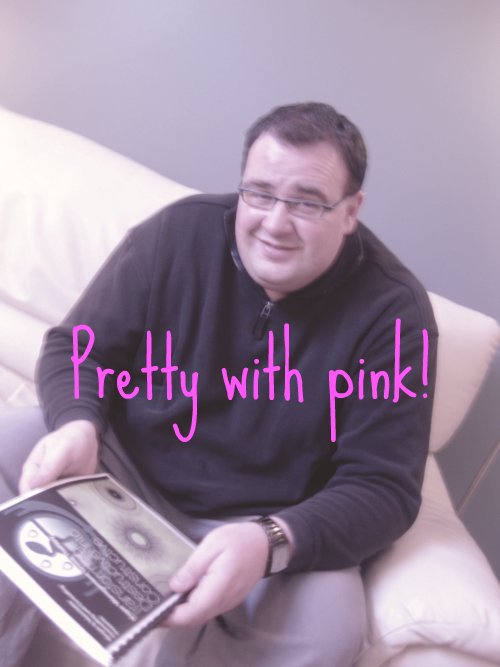 He has approached parenthood this same way (as he has being a husband). He is deliberate in learning about what his natural strengths are as a parent, what skills he could use some further growth in, and then finds resources to "get up to speed". He is conscious about being there for his daughters in ways that he knows they need him. His daughters will be blessed by his presence in their life.
When I asked Rod to send me a picture or two…he sent me this one….clearly proud of the females in his life.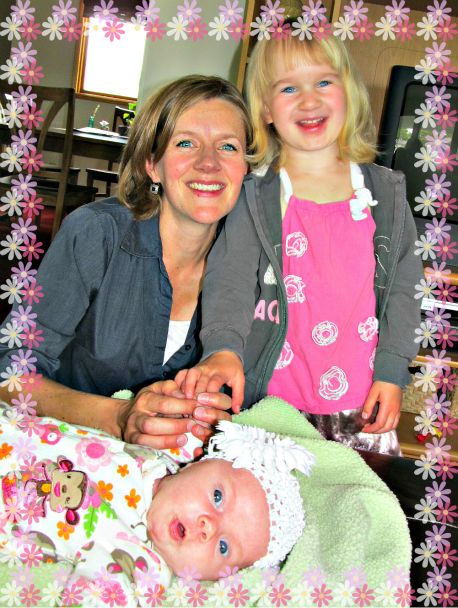 Love the expressions on Tanya and Lorelei's faces
And this beauty…there's something about a newborn babe that inspires feelings of hope and softness.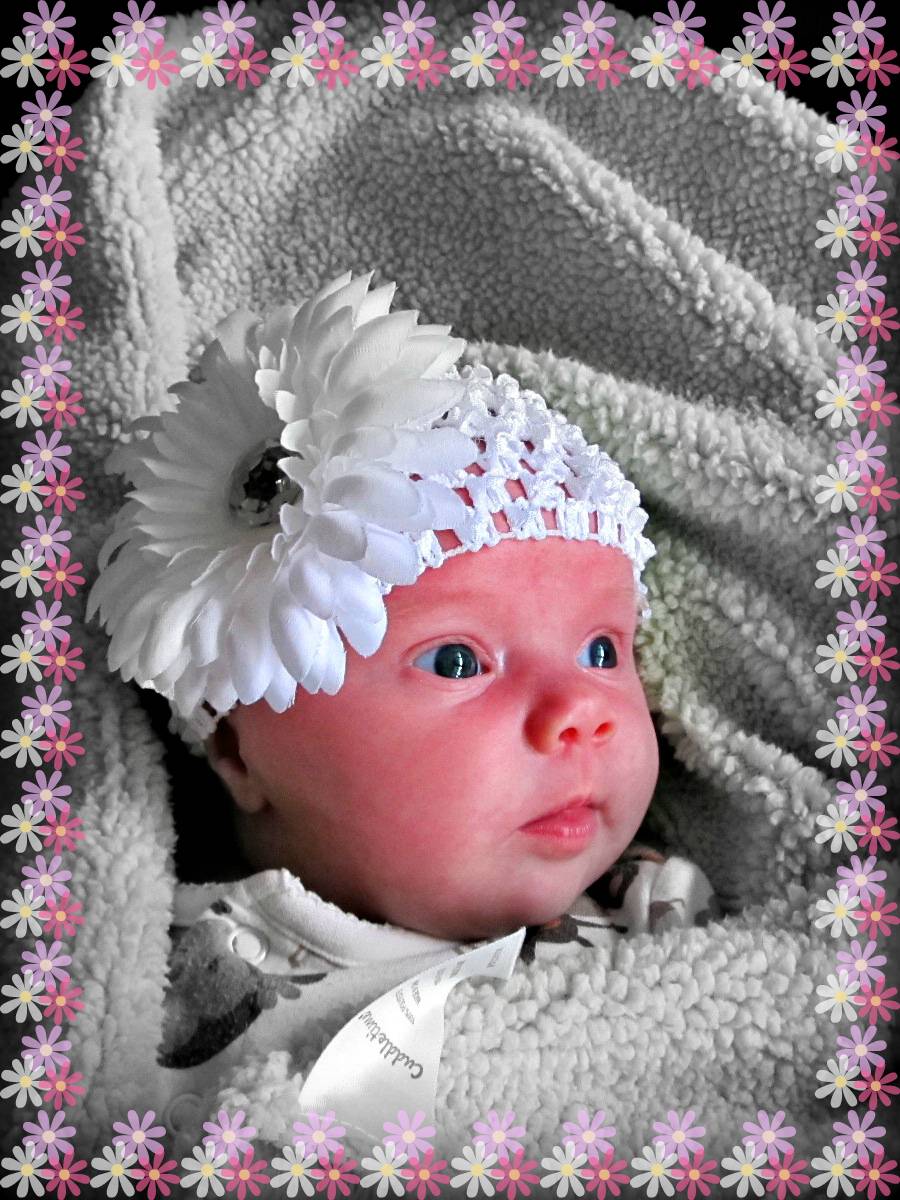 Congratulations to Rod and Tanya and Lorelei on the addition of Talia…may you have many happy hours getting to know and love her.
And Rod…that ability you had to go all night and then go all day working/being a student…that should come in real handy over the next weeks. 😉
Blessings to you all.