Doesn't everyone have a bad day, at least once in a while?
Bookmark this page…have it at the ready to come back to, on one of those days when you're at the end of your rope, and tying a knot and holding on just seems more than what's possible.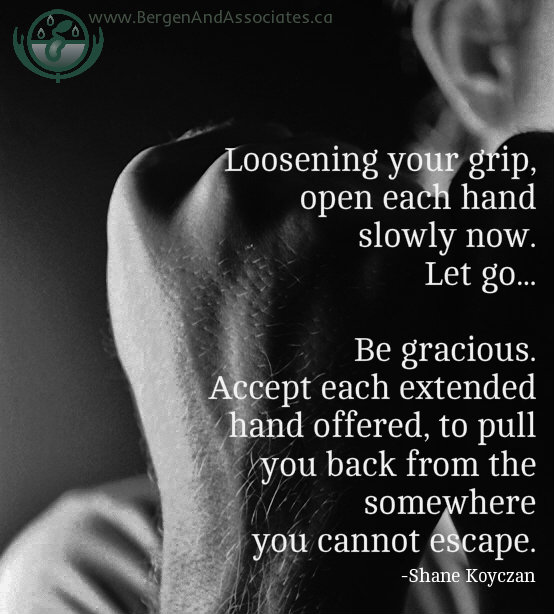 There's something about his voice, his tone, the music, the images that are sometimes beautiful and calming and restorative and at other times completely empathic and understanding in the chaos and hardship and freneticness of the images that parallel what it feels like in my head on a bad day.
I felt at once both understood and comforted, inspired and soothed by the poem.